Restore beauty and confidence with our selection of breast forms, bras, and mastectomy products.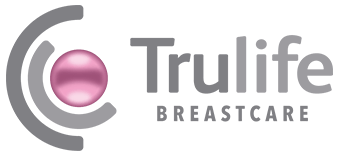 Trulife Mastectomy Bras
Trulife Mastectomy Bras including underwired bras, front and back closure hook and M-frame bras for required support.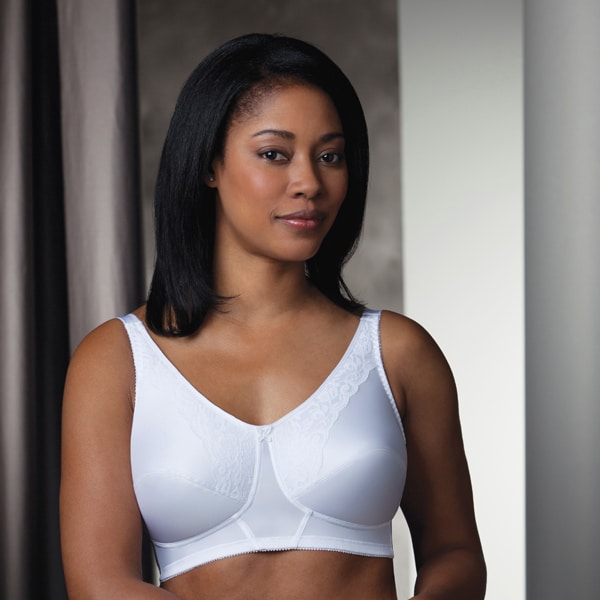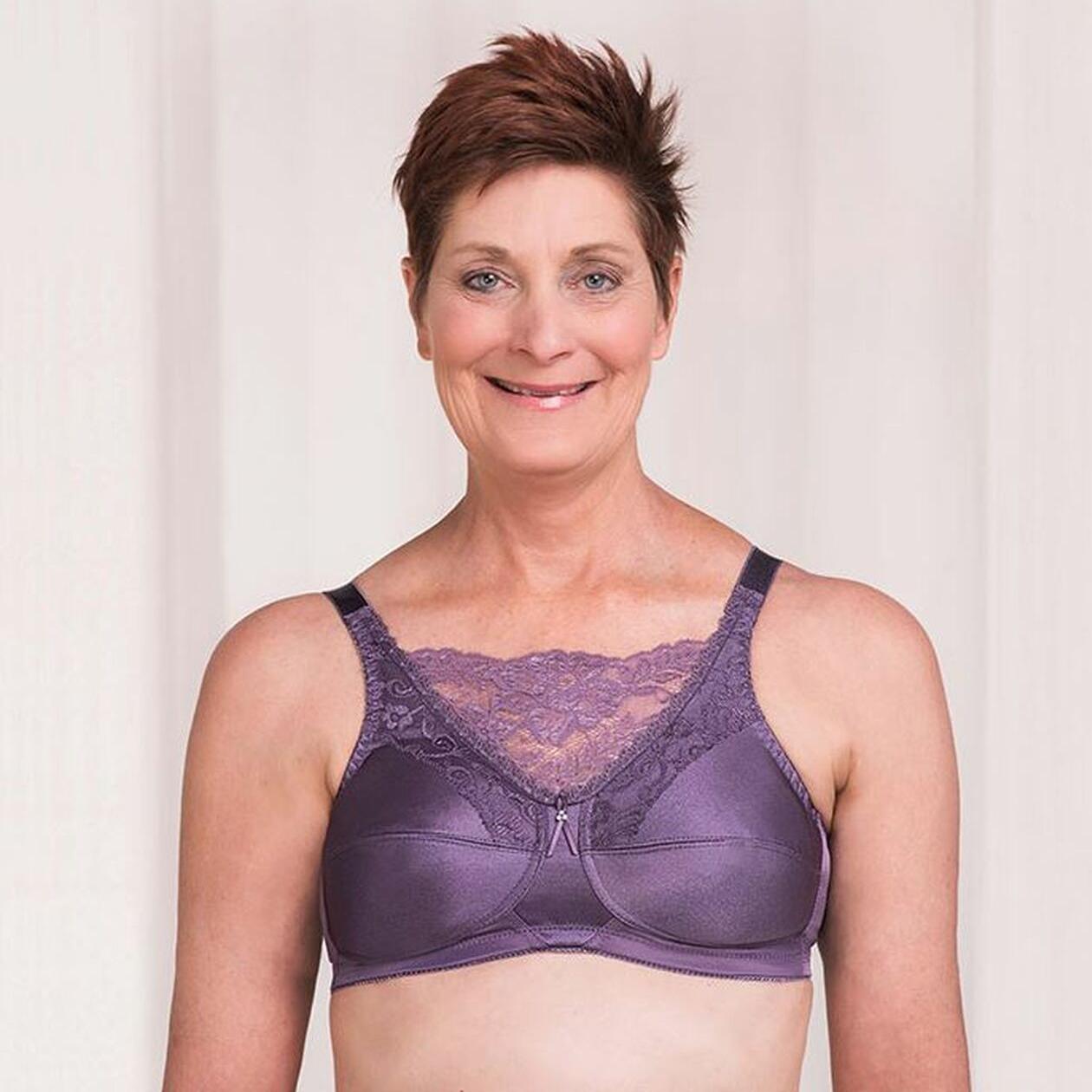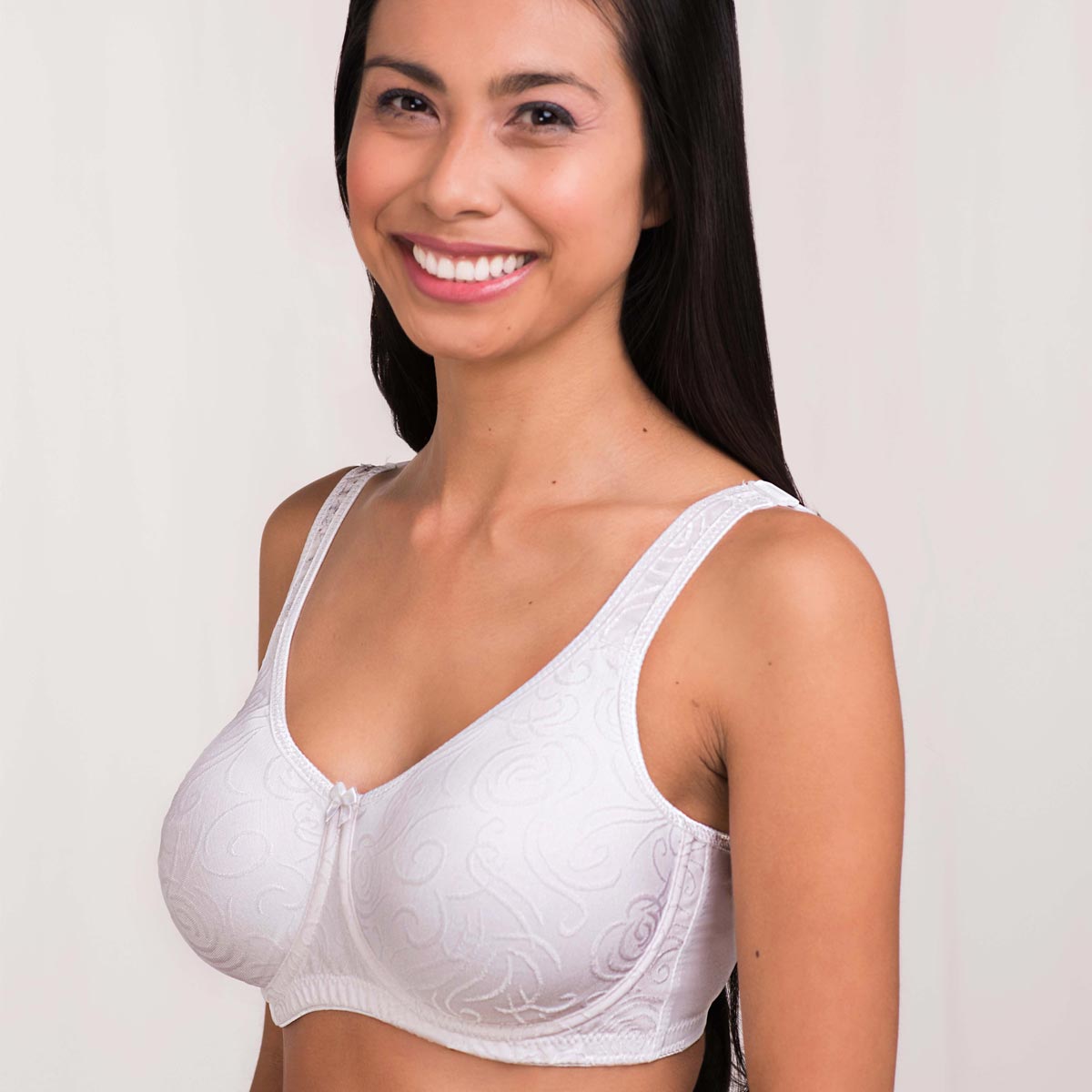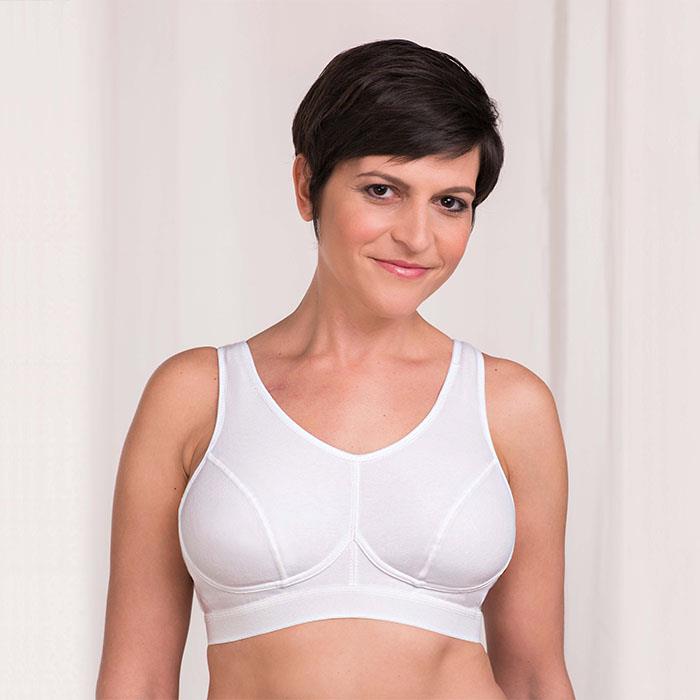 Trulife Mastectomy Forms
Trulife breast forms provide a comfortable, durable, and affordable solutions to women all over the world recovering from a mastectomy.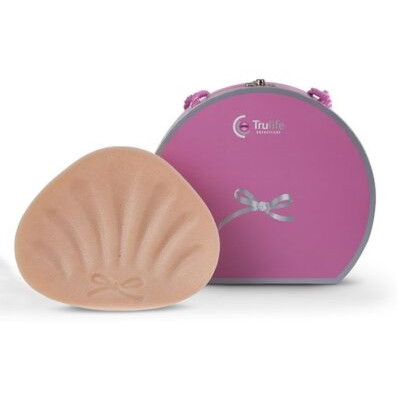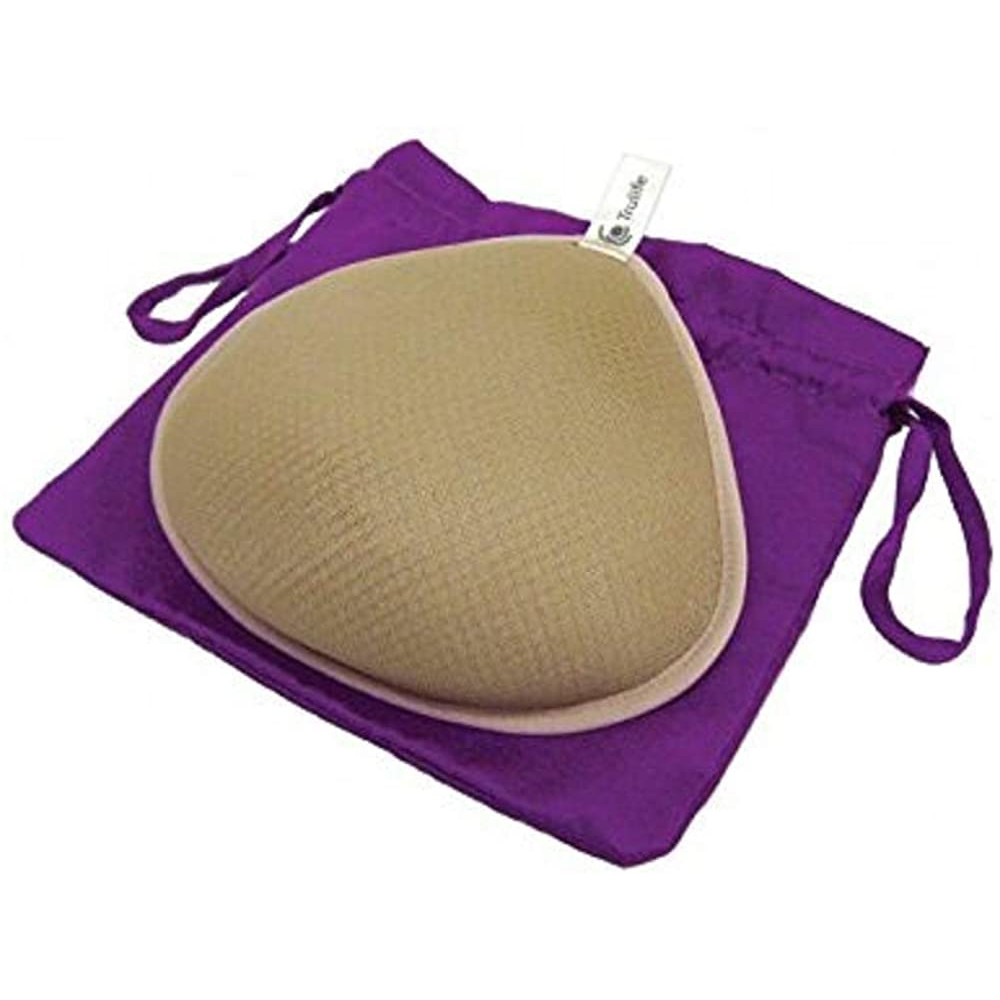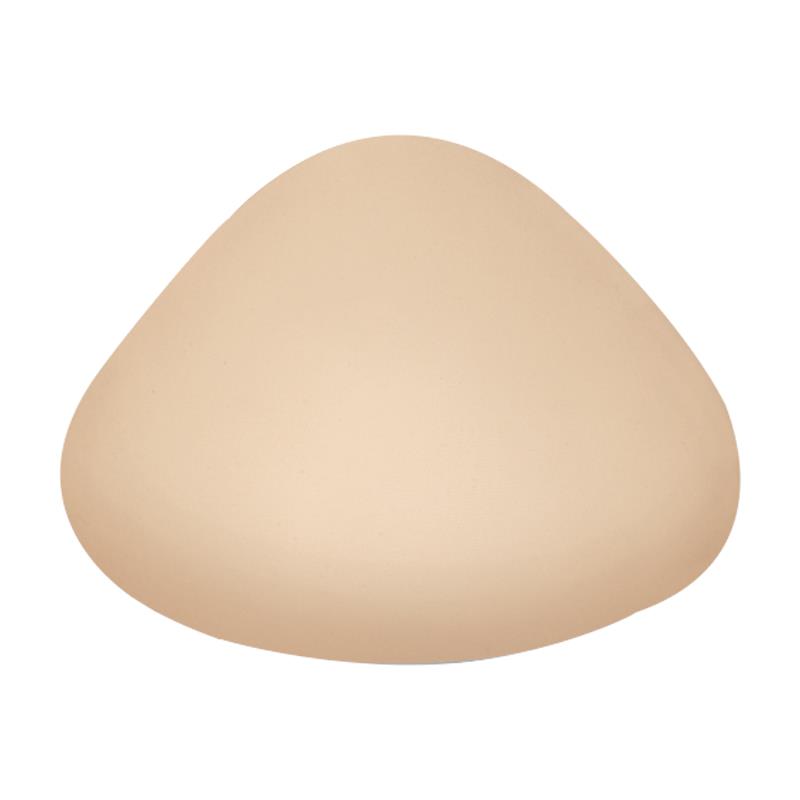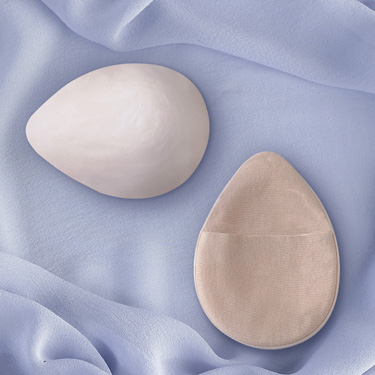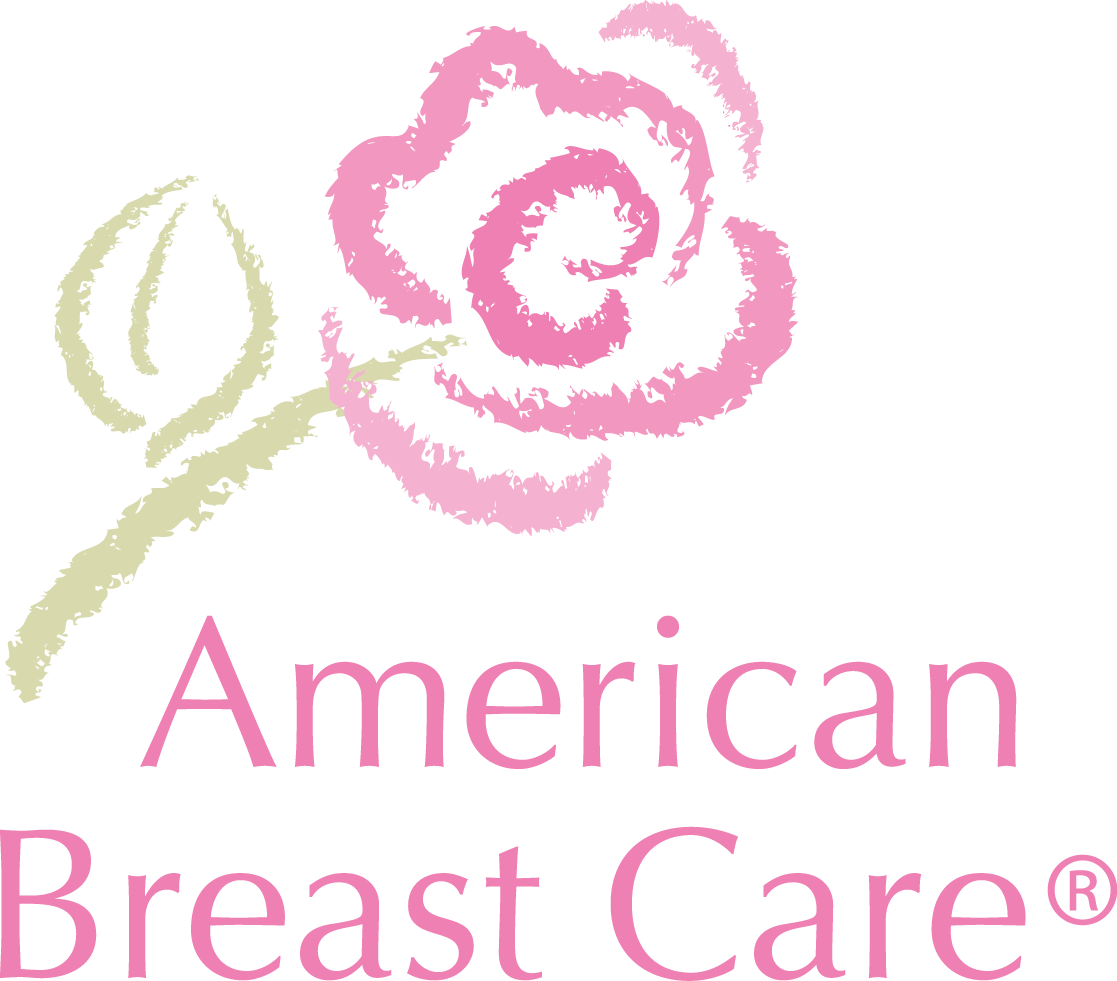 American Breast Care Bras
Bras from American Breast Care (ABC) has an aesthetic appeal and stands out for its versatility and extensive comfort.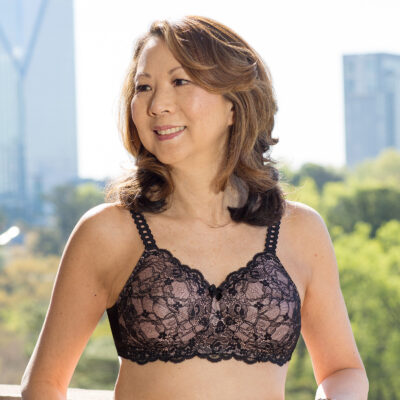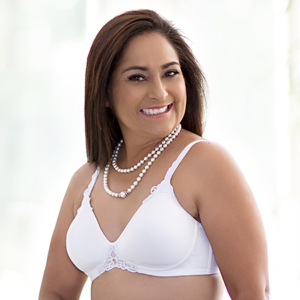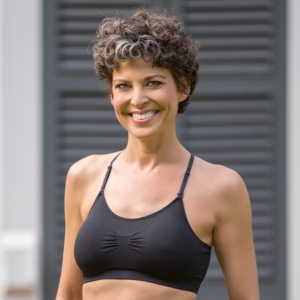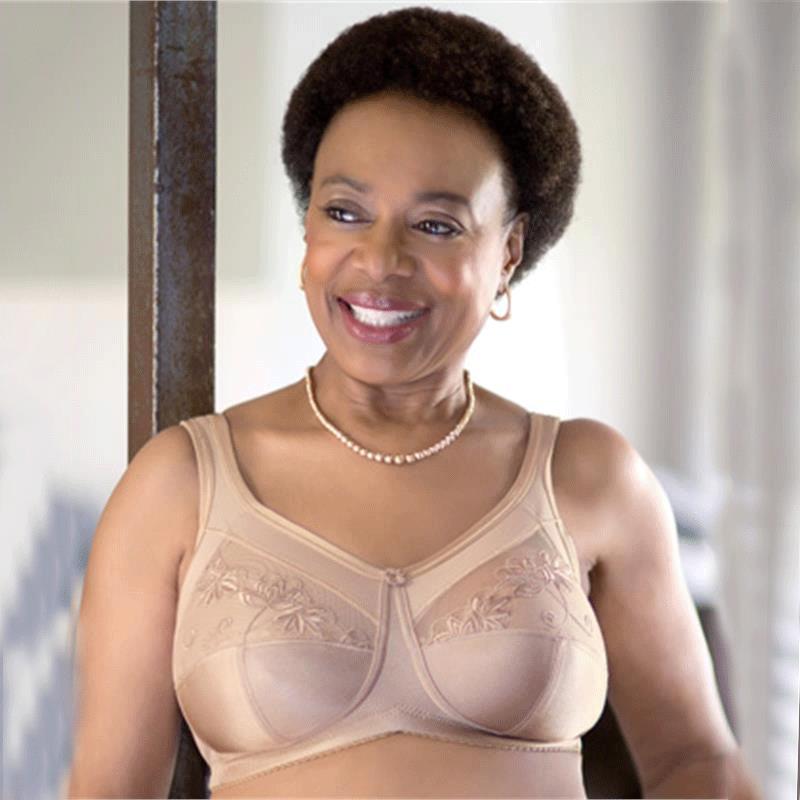 American Breast Care Forms
American Breast Care forms are made of the highest quality materials and are completely customizable for your comfort.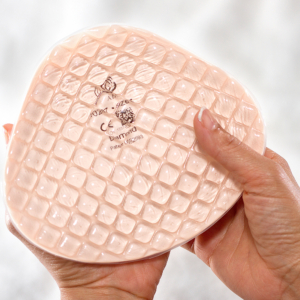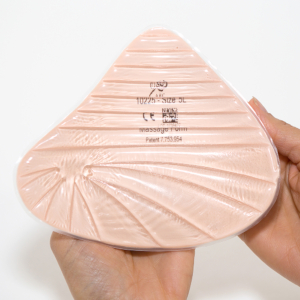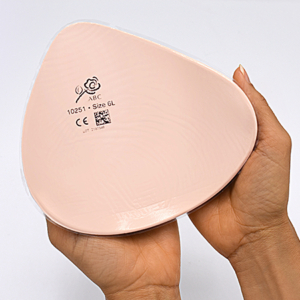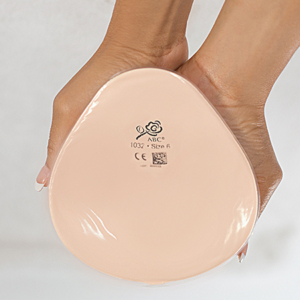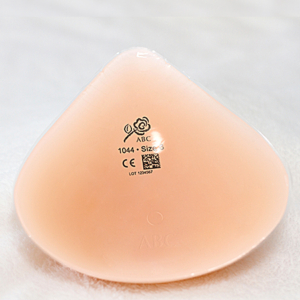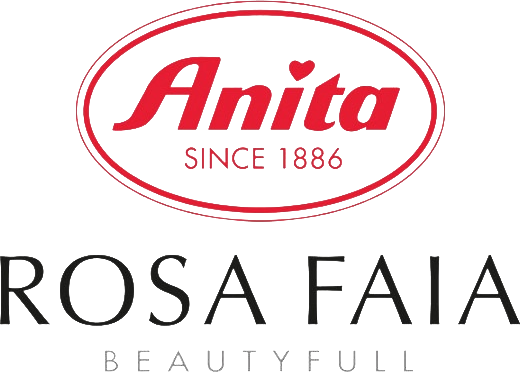 Anita Rosa Faia Bras
Highly functional and fashionable mastectomy bras by Anita care conceal the breast prosthesis and give it the perfect support and the best fit.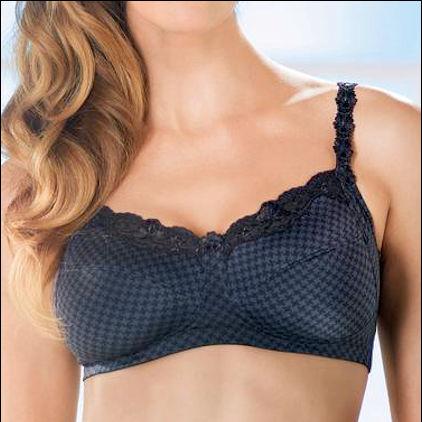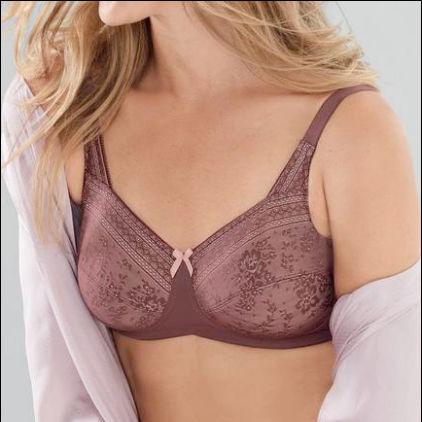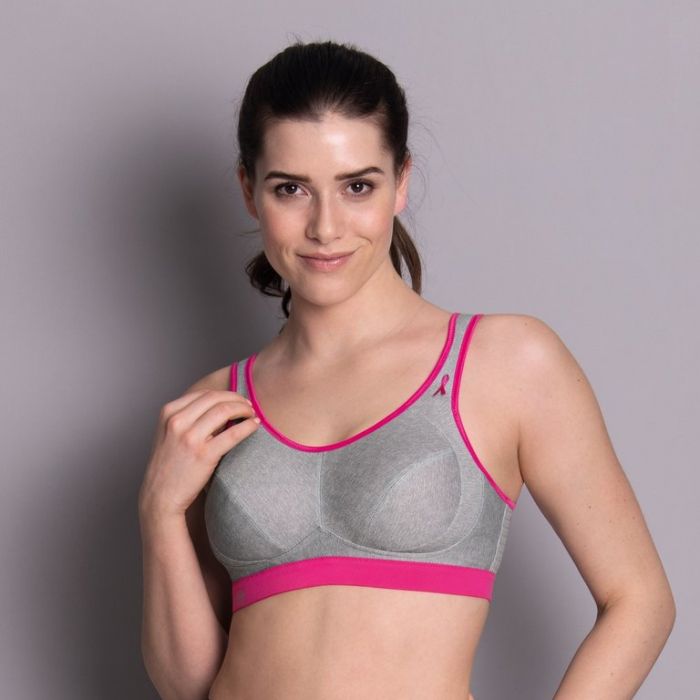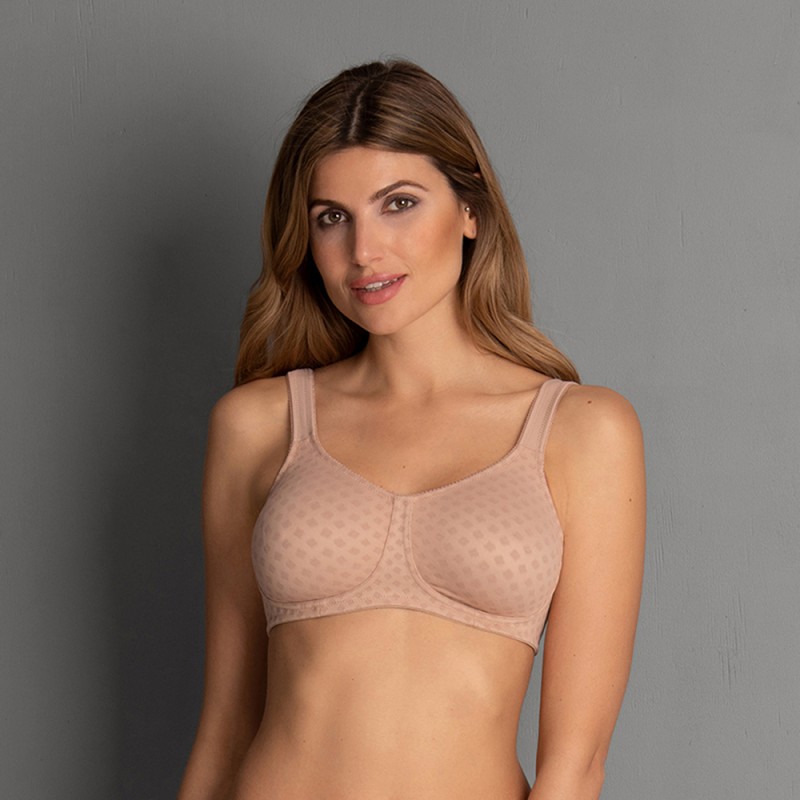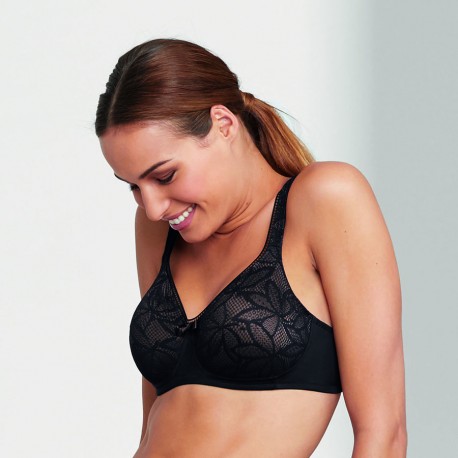 Anita Rosa Faia Forms
The skin friendly breast prostheses and compensatory cups by Anita care are very similar in softness and weight to natural breasts, which makes them feel great on the skin.