Mastectomy & Lymphedema Care
Soft Touch Mastectomy offers a wide selection of caring services including Breast Forms Lingerie, and Lymphedema services.
Soft Touch Mastectomy was founded by owner and medical director Alla Hardoon and originated as an extension of Care-Med Ltd.
Alla has over 14 years of extensive health care experience in Toronto. She acquired her first medical degree in 1988 as a Registered Nurse. She continued her studies in the fields of internal medicine, orthopedics, biomechanics, Primary and Secondary Lymphedema, Post Mastectomy Care, and specializes in Oncology Lymphedema.
Alla is currently a public speaker and educator on the subject of medical compression wear in the field of primary and secondary Lymphedema
With her skilled and compassionate medical team, Alla provides an extraordinarily comforting and nourishing space for everyone. Her quality of care is superior, and she will always go above the call of duty, to ensure that everyone is cared for.
Soft Touch is ADP (Ministry of Health and Long-Term Care), ODSP (Ontario Disability Support Program), Insurance Company approved Fitter and Vendor.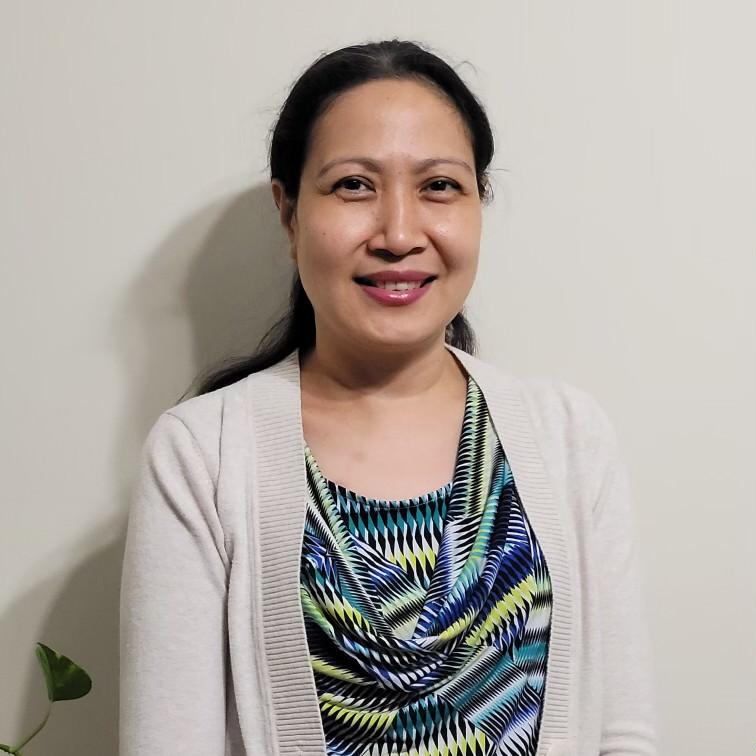 Mizra De Vera: Office Administrator
Mizra has been with our team since 2019.  She graduated with honors in business management and accounting, in addition to her Bachelor's degree in Chemical Engineering from (Philippines). Her confidence, positive attitude, and ability to work in harmony with her colleagues is an integral part of our clinic's atmosphere.
Mizra's love and compassion for those experiencing lymphedema is rooted in her own personal experiences and makes her an ideal addition to the SoftTouch/CareMed team.
Elizabeth Moring: Medical Office Administration
Elizabeth is friendly, passionate, caring and puts her best qualities at work at Care-Med Ltd and Soft Touch, Mastectomy, always there for all our patients.
Her motto is: "I consider patients/clients happiness my success".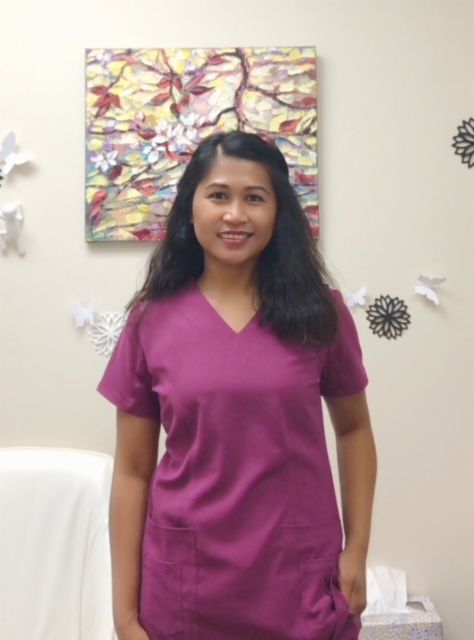 Girly Fulig- Mabborang: Personal Assistant
Graduated with medical background as Midwife, Assistant Pharmacist and recently graduated as a Physiotherapy Assistant and Occupational Therapist Assistant in Ontario, Canada.
I enjoy working in this field of industry, I demonstrate compassion, empathy and diligence in encounter with patients/clients. I showed leadership,ownership and teamwork with the whole team. Indeed I proved to be a good professional.
Watch Kathy Bates Testify on Capitol Hill – April 9 2019