Compression Therapy
Strategically created for every area of the body that may be afflicted by lymphedema, and you can have your choice of style and fit.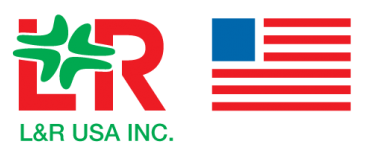 Solaris CollectionTM
The Solaris Collection™ is designed by lymphedema therapists through patient feedback, providing a range of products that supports lymphedema treatment from intensive phase all the way through self-management with daytime, nighttime, custom, and off-the-shelf solutions.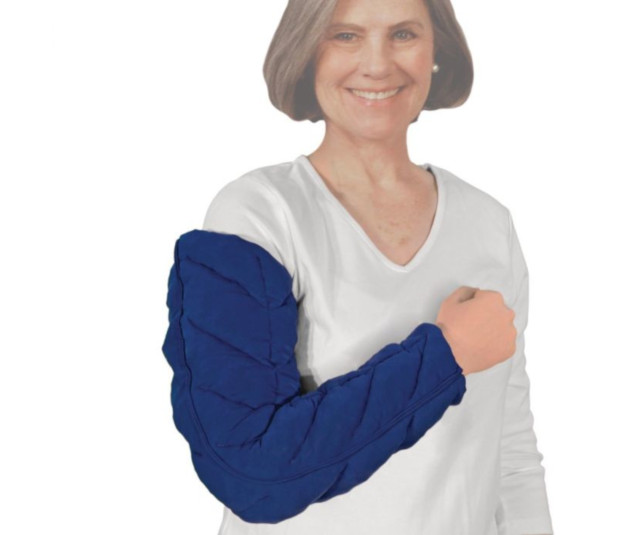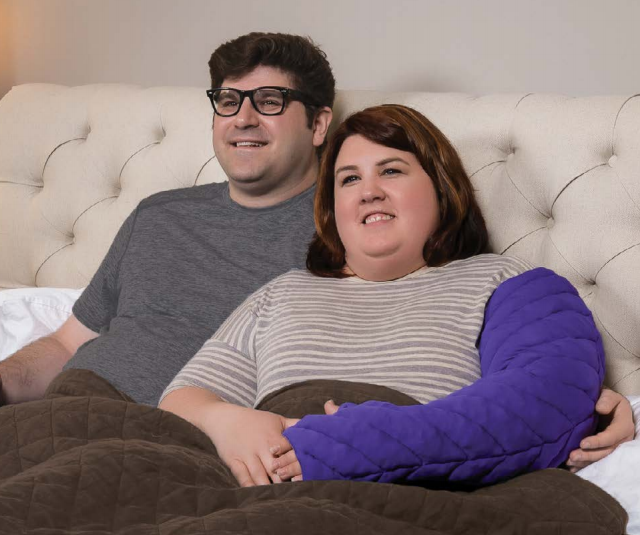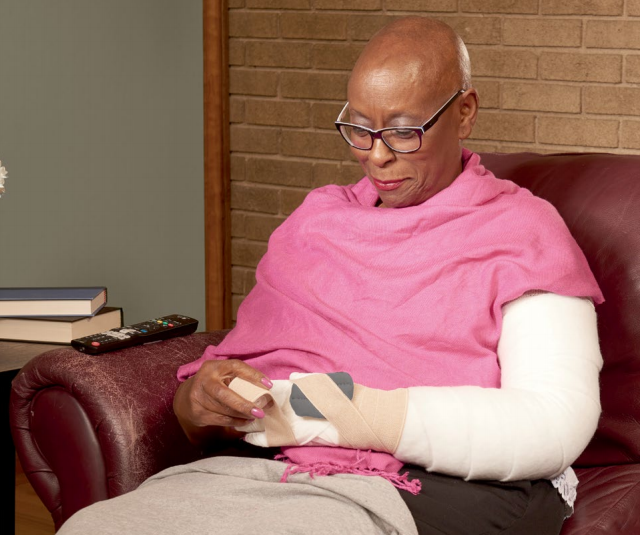 JOBST Medical Compression
JOBST® specializes in improving the quality of life for those suffering from venous & lymphatic diseases.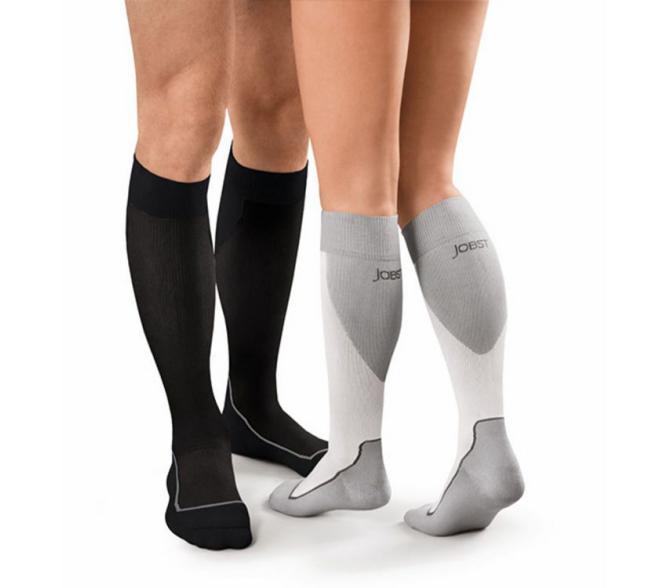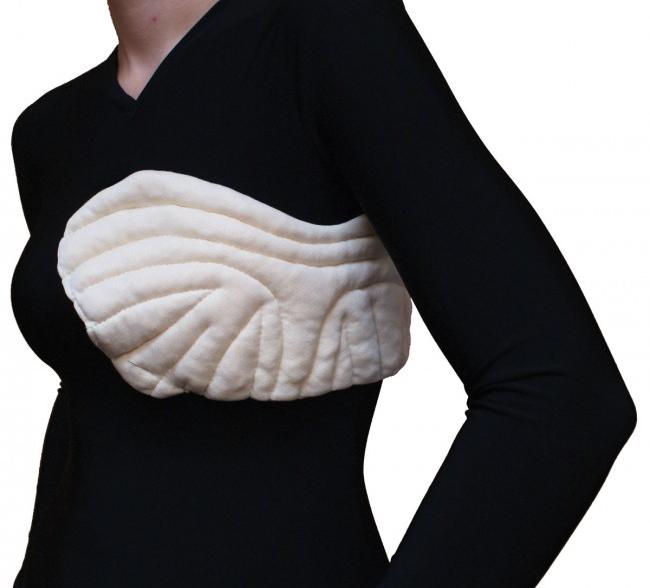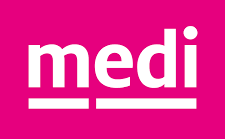 Medical compression stockings for men and women
Mediven compression stockings for your everyday, daily needs. Several choices of products, classes, compression and colours in a variety of styles that match your lifestyle.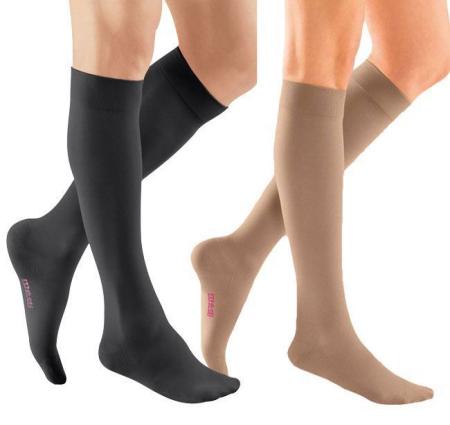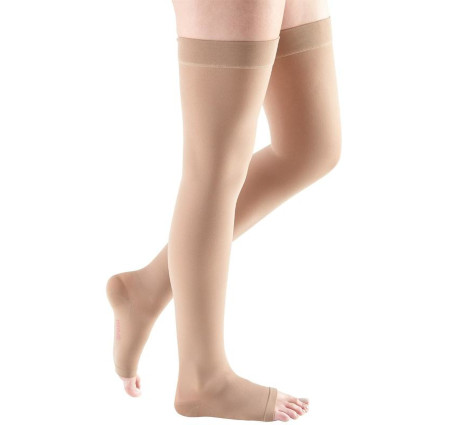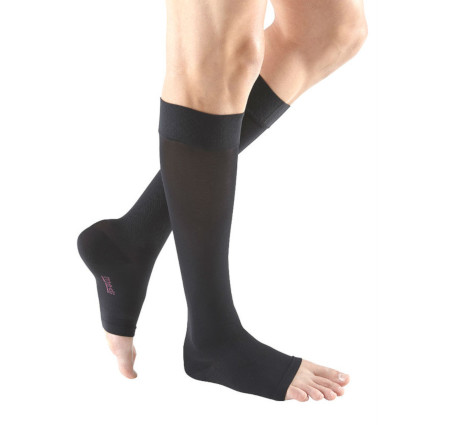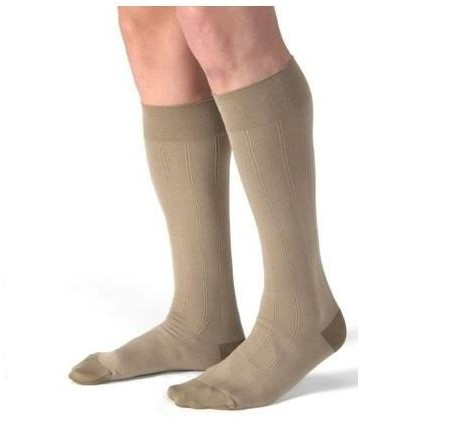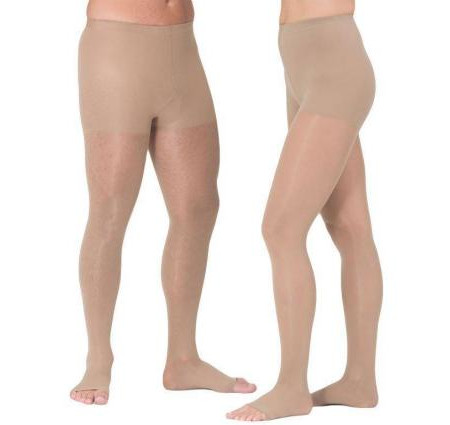 Lymphology
Medi offers a complete range of compression knitwear, 4 choices of circular knit and 4 choices of flat knit, always aiming to offer a variety of choices that best meet the needs of the patient.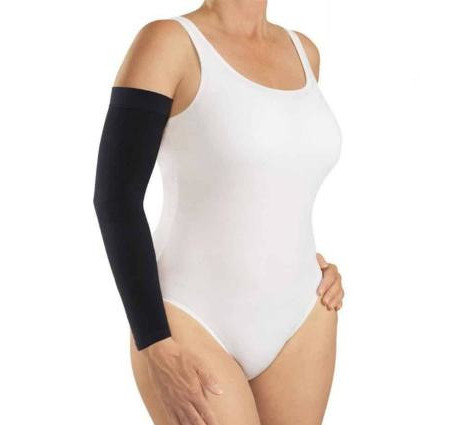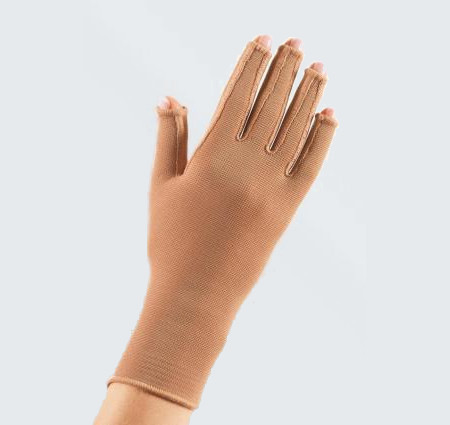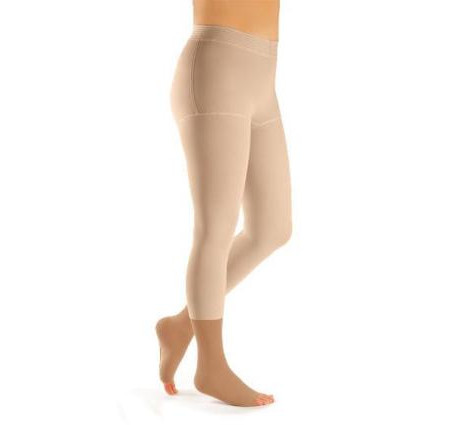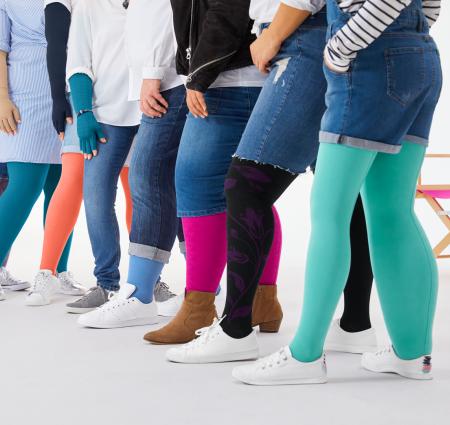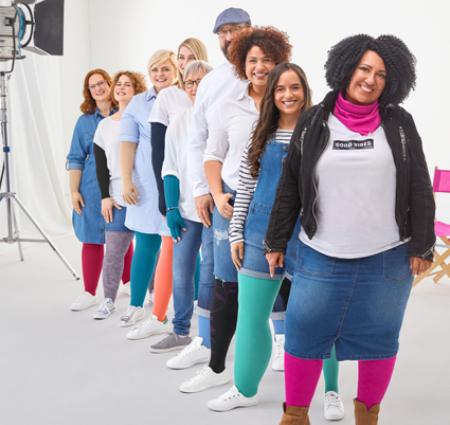 CircAid by Medi
Measured Inelastic compression therapy for venous disease and lymphedema.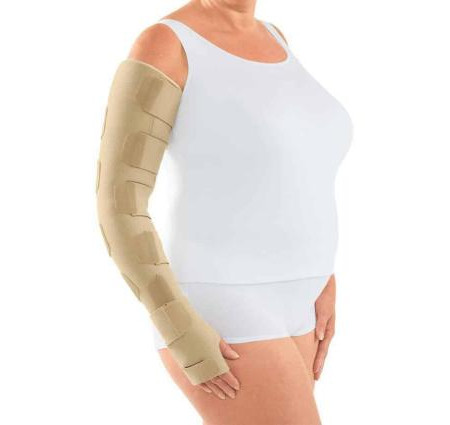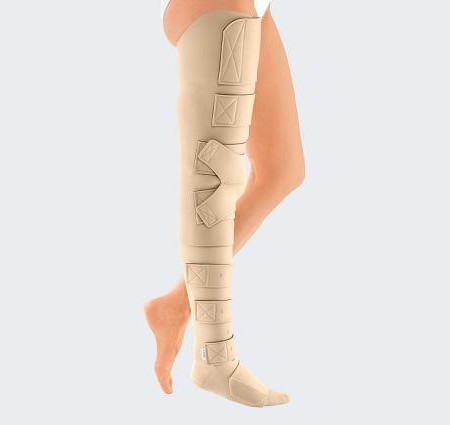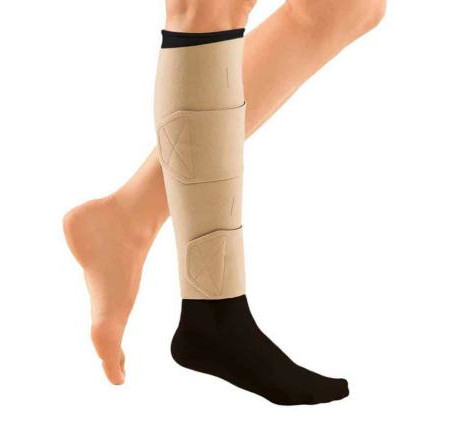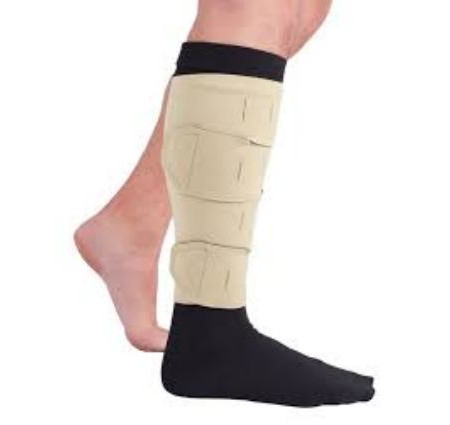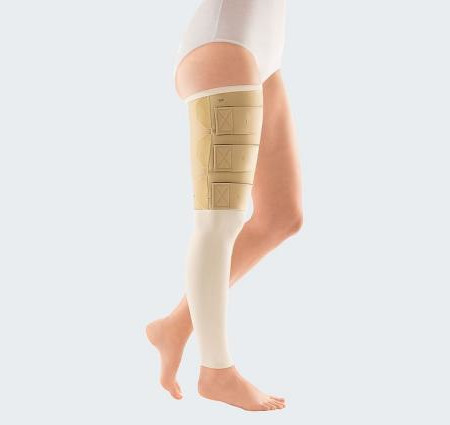 Compression Garments from Juzo
large selection of compression and support stockings, compression tights and a wide variety of other medical products is exemplary and assists patients with oedema, varicose veins, thrombosis, as a preventive and during sports activities.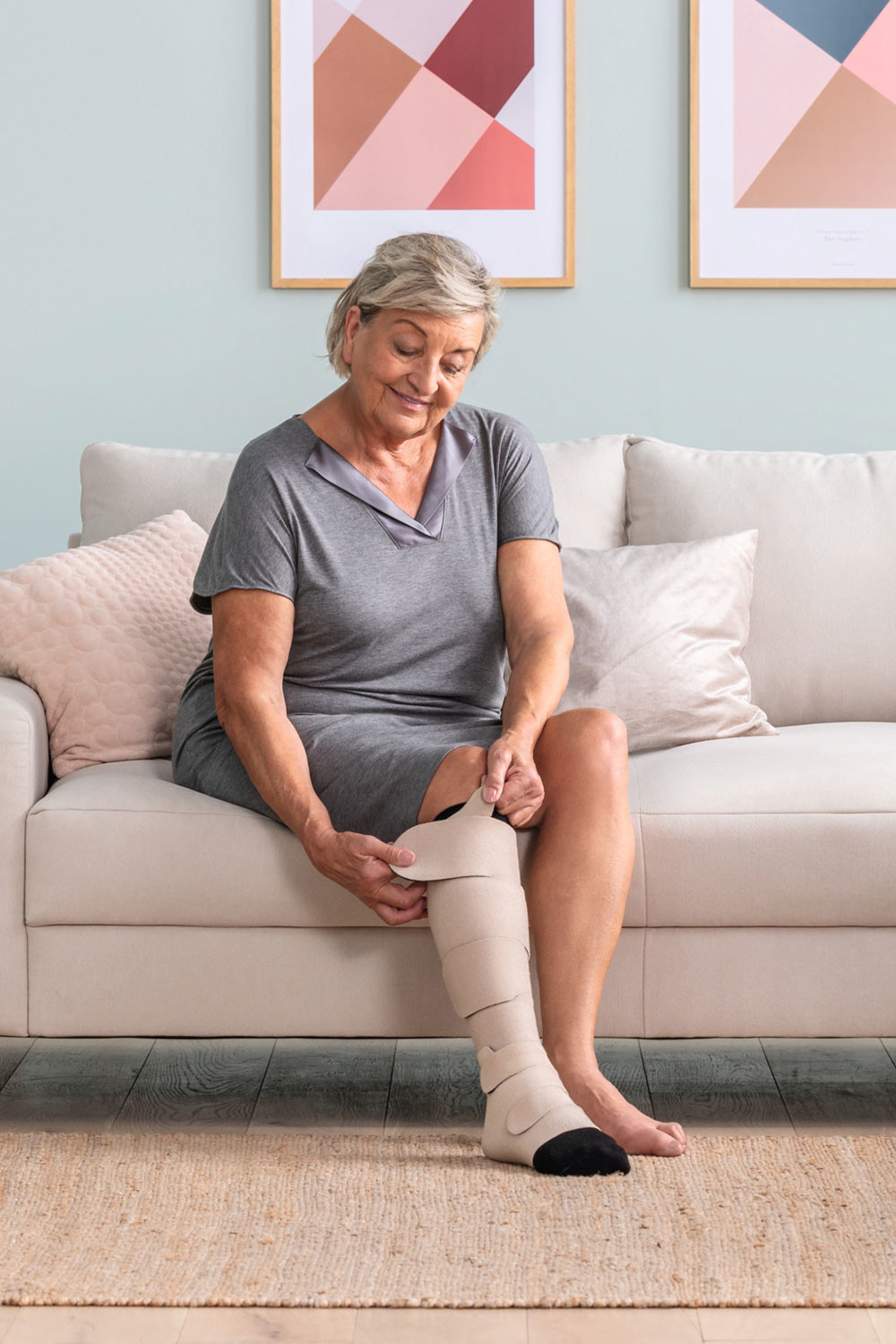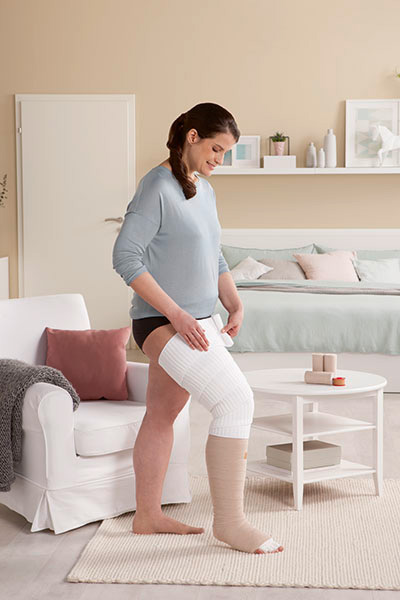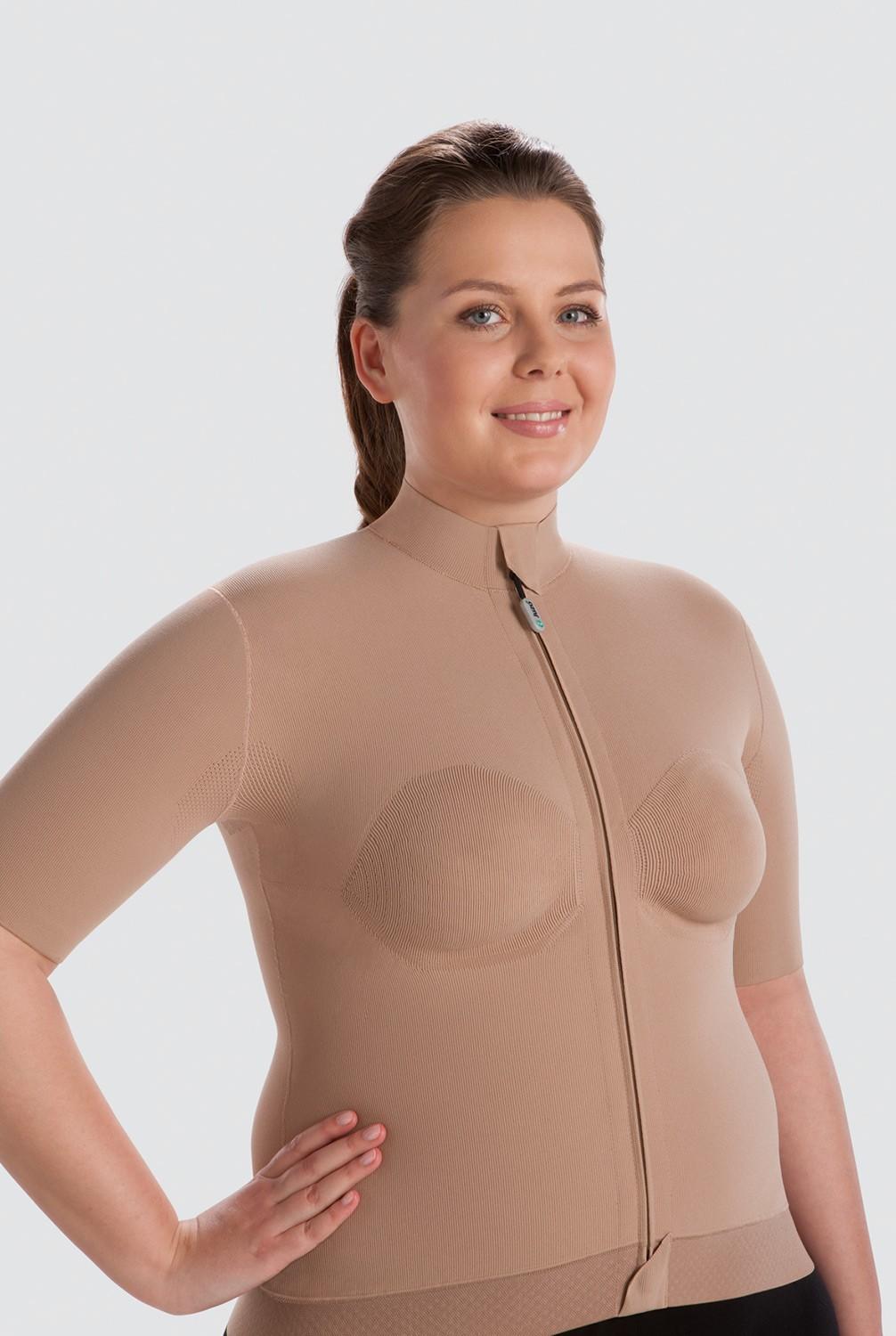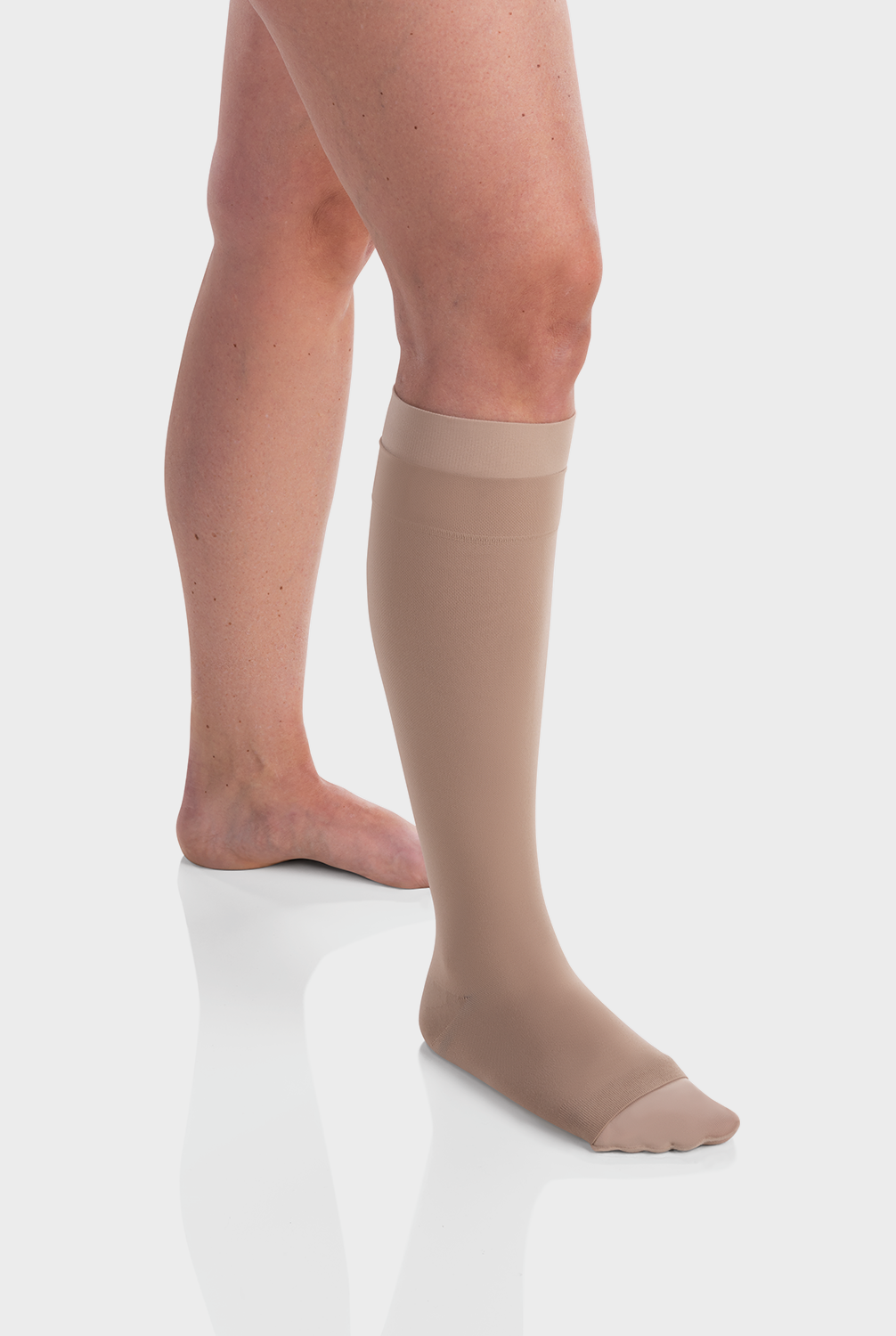 Lymphedema Products
Sigvaris compression solutions help you to go easily through your day. To feel strong and secure. They give you the comfort to do everything you want, and they cater to your way of life.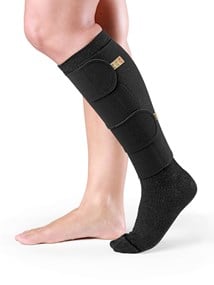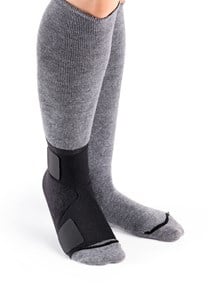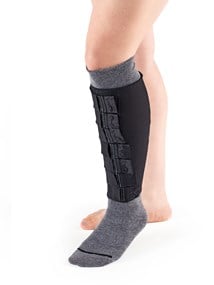 Thuasne Compression Garments
Thuasne endeavours to constantly perfect its products, in order to meet the expectations of today's patients – who have become "actients" or active players in their own health – and offer them appropriate treatment solutions.